Past and Present CISO Dallas Summit Speakers

CISO's Got Talent: Finding, Growing & Retaining the Best People
Cindy Satterfield
Director IT Security Information Protection
Aon

The Revitalizing Change in the Role of the CISO
Robert Pace
Vice President Information Security and Compliance
First American Payment Systems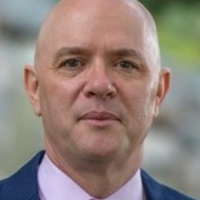 How to Avoid Catastrophe
Matthew O'Keefe
Vice President and Corporate Technologist, Converged Infrastructure Division
Oracle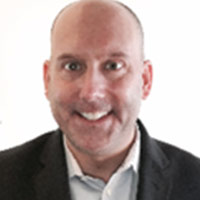 The Connected Worker & the Enterprise of Things
Todd Berger
Senior Director, Technical Solutions
BlackBerry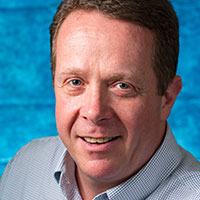 Digital Identity, PKI, & IoT - Securing the Roots of Trust?
David Low
Director, Professional Services- Americas
nCipher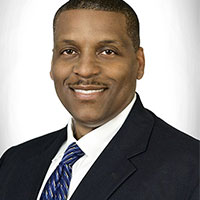 The Revitalizing Change in the Role of the CISO
Gregory Wilson
CISO
Pioneer Natural Resources Company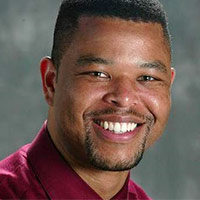 The Revitalizing Change in the Role of the CISO
Scot Miller
SVP & CISO
Mr. Cooper (Nationstar Mortgage)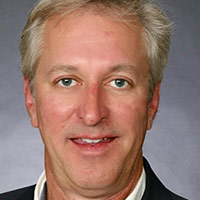 Public or Private Cloud for Optimal Application Delivery. Yes.
Kent Christensen
Practice Director - Cloud & Virtualization
Insight Cloud + Data Center Transformation

Preparing for the Inevitable
Cecil Pineda
Managing Director & CISO
Cyber Watch Systems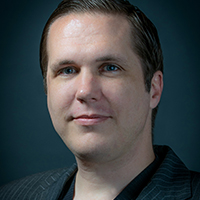 Job Number 1: Top Talent -Finding, Acquiring, Developing, Promoting, and Retaining Great Technologists.
David Whitlark
Director, IT
Ambit Energy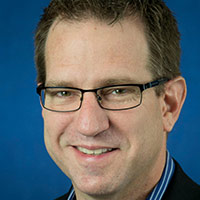 The Wait Is Over: GDPR is Finally Here
Allan Alford
CISO
Mitel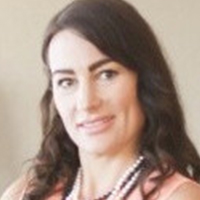 Charging Ahead: Speeding Up Transformation Through Disruption
Jodi Watkins
Chief Commercial Officer
GTN Technical Staffing & Consulting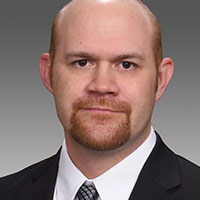 CIOs/CISOs as the Consummate Communicator
Jason Fruge
VP, CISO
Fossil Group, Inc.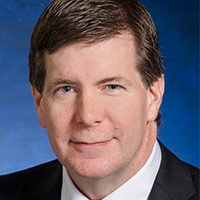 CIOs/CISOs as the Consummate Communicator
Randy Stroud
Information Security Officer
Hunt Companies