Past and Present CISO Dallas Summit Speakers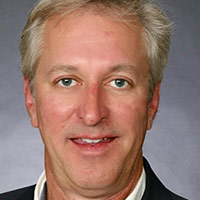 Public or Private Cloud for Optimal Application Delivery. Yes.
Kent Christensen
Practice Director - Cloud & Virtualization
Datalink, a division of Insight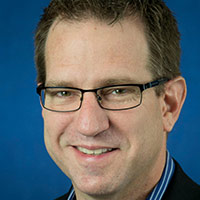 The Wait Is Over: GDPR is Finally Here
Allan Alford
CISO
Mitel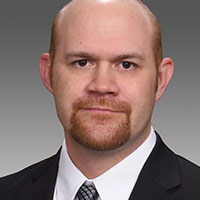 CIOs/CISOs as the Consummate Communicator
Jason Fruge
VP & CISO
Fossil Group, Inc.

From Zero-to-Hero: Jumpstarting your Cyber Security Program
Cecil Pineda
Managing Director & CISO
Cyber Watch Systems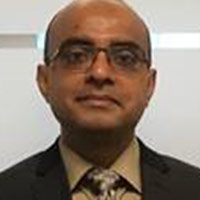 Designing a Digital Workplace: Balancing Security with Effectiveness
Anand Singh
SVP, Chief Information Security Officer
Caliber Home Loans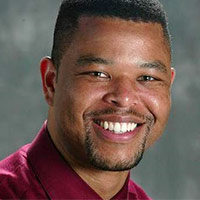 Facilitating Technology-Enabled Business Transformation
Scot Miller
VP & CISO
Mr. Cooper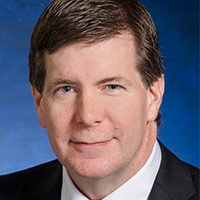 Is Security Obscuring the Benefit of the Cloud?
Randy Stroud
Information Security Officer
Hunt Companies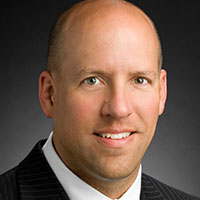 Facilitating Technology-Enabled Business Transformation
Tony Weiss
Chief Infrastructure Technology Officer
Magellan Health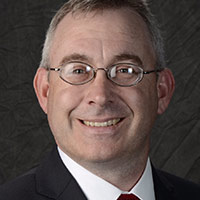 Building a Collaborative and Social IT Security Program
Duaine Styles
CISO
Torchmark Corporation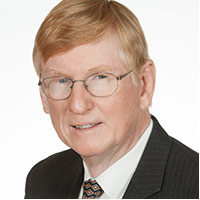 Women in Technology
Fred Kesinger
Partner and MC
Kesinger Group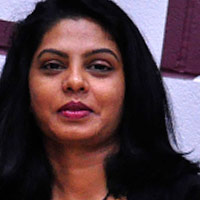 Security and Compliance: Chicken and Egg, or Chalk and Cheese?
Sailakshmi Santhanakrishnan
VP, Information Risk Management
Bank of New York Mellon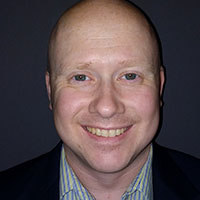 Embracing The Red: Changing Approaches In Security Team Composition
Brian Mork
CISO
Celanese

Overcoming the Data/Privacy Divide
Cindy Satterfield
Former Director IT Security Information Protection Lead
Phillips 66